5 Secrets For Nutraceutical Manufacturers To Get More Qualified Leads
You are a nutraceutical manufacturer and you sell to retailers.
You know you need more leads, and you are trying everything you can to get in front of qualified buyers.
I can see you nodding right now.
Businesses live or die by the quality and quantity of leads they bring in. The more you bring in, the better chances you have to convert a lead to customers. It's a numbers (and connections) name.
Nutraceutical Manufacturers Face New Challenges
Most of the "old school" marketing is dead. Advertising on Yellow pages or in specialised magazines doesn't cut it any more. This is simply because customers look online to solve their problem. We have talked about this before.
As the competition becomes more and more complex so do your buyers. The buyer's journey becomes also more and more complex. More decision-makers are now involved, steps are becoming increasingly complex and you can't see them clearly.
So here is the question. If your supplements buyer has more options to choose from, how do you really generate and convert leads, faster, more efficient and cheaper?
The only way to do it is by creating and optimising your sales funnel.
And yes, the majority of the nutraceutical manufacturers we talk to – who by the way do not even have marketing departments, to start with – do not have a sales funnel.
So here are a few things to consider and will give you some food for thought about optimising your sales funnel to acquire more leads:
As a Nutraceutical Manufacturer, You Need To Start Thinking About Creating More Lead Generation Methods. Period.
If you get fewer inquiries by your old generation method – your "Contact us" page, then its time to rethink what you need to do to get more inquiries from other places. People do not trust the "Contact us" pages anymore. We have also noticed it as well. Most inquiries we get for our nutraceutical marketing services are from our email or from our chat form.
The reason is that people are becoming more and more aware of what's happening around them They are tired of spam, and its becoming increasingly difficult to convince your site visitors to give you their email address. -because they do not know how you will treat it.
So here are some ideas you can add to your website:
Consider adding a chatbot or a Live Chat button
People looking for information about your nutraceutical and supplement products can find what they need without giving their email away. WHEN they get enough value from you and are convinced that you will treat them with respect, then and only then will they share their email addresses.
Having a chatbot that is programmed to answer their questions either in prewritten form or by Artificial Intelligence is the way to go these days. Chatbots are becoming increasingly popular and most times than ever your 11-year-old nephew can build one (when you run a multimillion-dollar factory and you do not have a marketing team).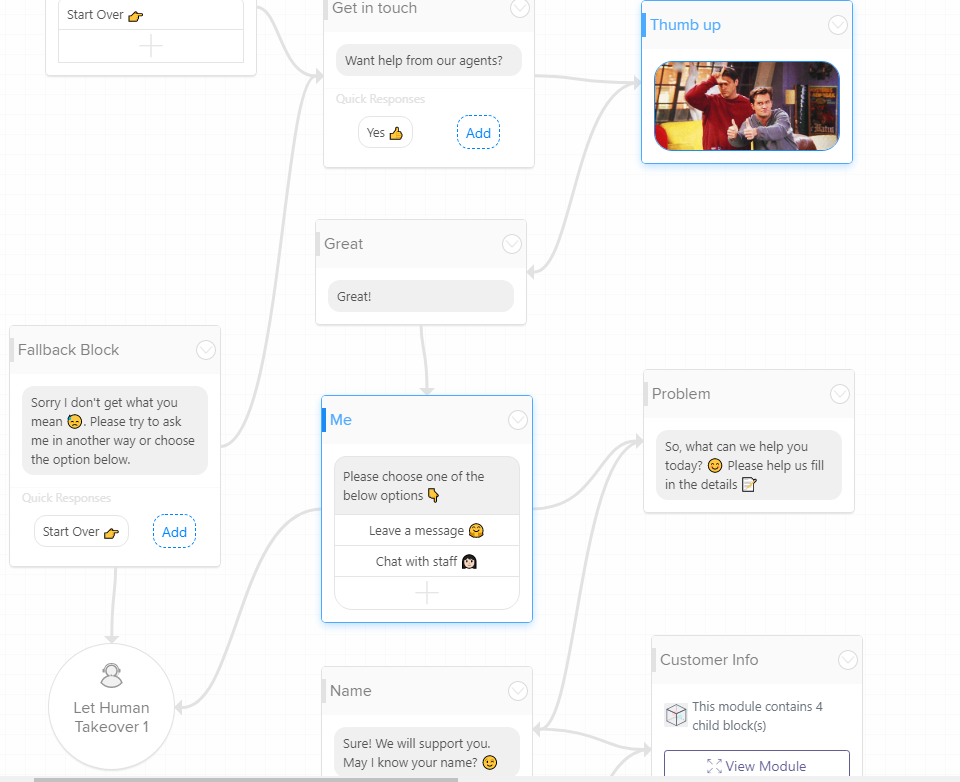 Appointment Scheduling Apps
Rather than having just a contact page and request a name, an email and various other info that most prospects will not fill, add the option for someone to book an appointment and schedule a meeting to discuss their needs. Not only that but you can add the calendar link on your LinkedIn profile page, within the chatbot, in your email signature and also your pdf brochures. This means that whatever the prospect selects to do, they will always have the option to book an appointment on the fly and talk to your sales team. Zoom.ai is one of the tools you can use, which also integrates with Hubspot, Google Calendar and Zoom.us (the videoconferencing app).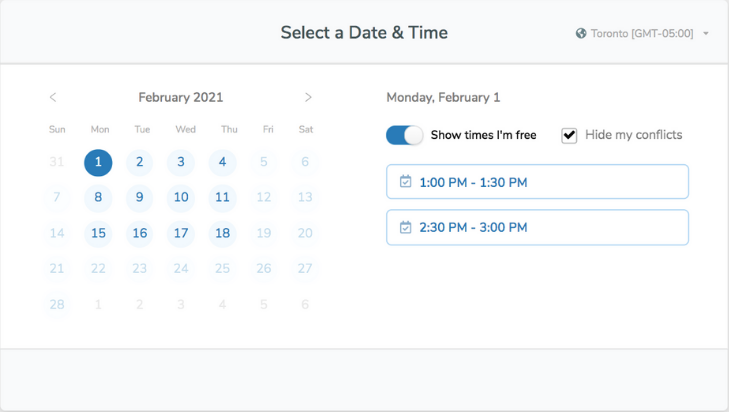 Quizzes and Surveys For Nutraceuticals? Yes!
People love a good quiz, especially when you add humour to it. Obviously, it takes a bit of an effort to add a humorous quiz on a nutraceuticals manufacturing website, but it can be done.
By adding a quiz or a survey as a prominent lead generation tool on your website not only you get actionable data on what your site visitors are interested in but you can also segment them according to various "buckets" based on preferences. Is someone an online retailer doing just $50,000 per year? He is automatically added to the 10-50,000 bucket. Does he have more than 10 stores in France? He is automatically added to the "multiple outlets" segment. Are they are interested in powders and not liquids, or caps and not tablets? They have added automatically to this segment.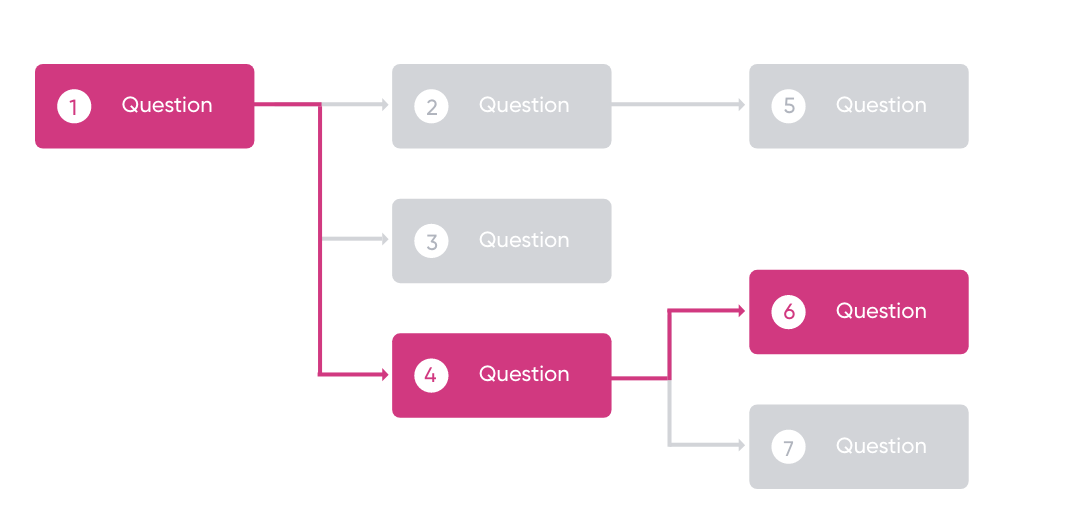 At the end of the month, you get statistics about who visited your website, what they selected and what you should focus on. This means that you should focus on producing content that addresses the majority of these preferences in the form of
Video presentations
Research and white papers
Webinars
Brochures
Guides etc
Identify your visitors without getting their emails
Most of your visitors will not provide you with their email. However, there is another way you can add to your lead qualification arsenal and this is to add a site visitor identification app.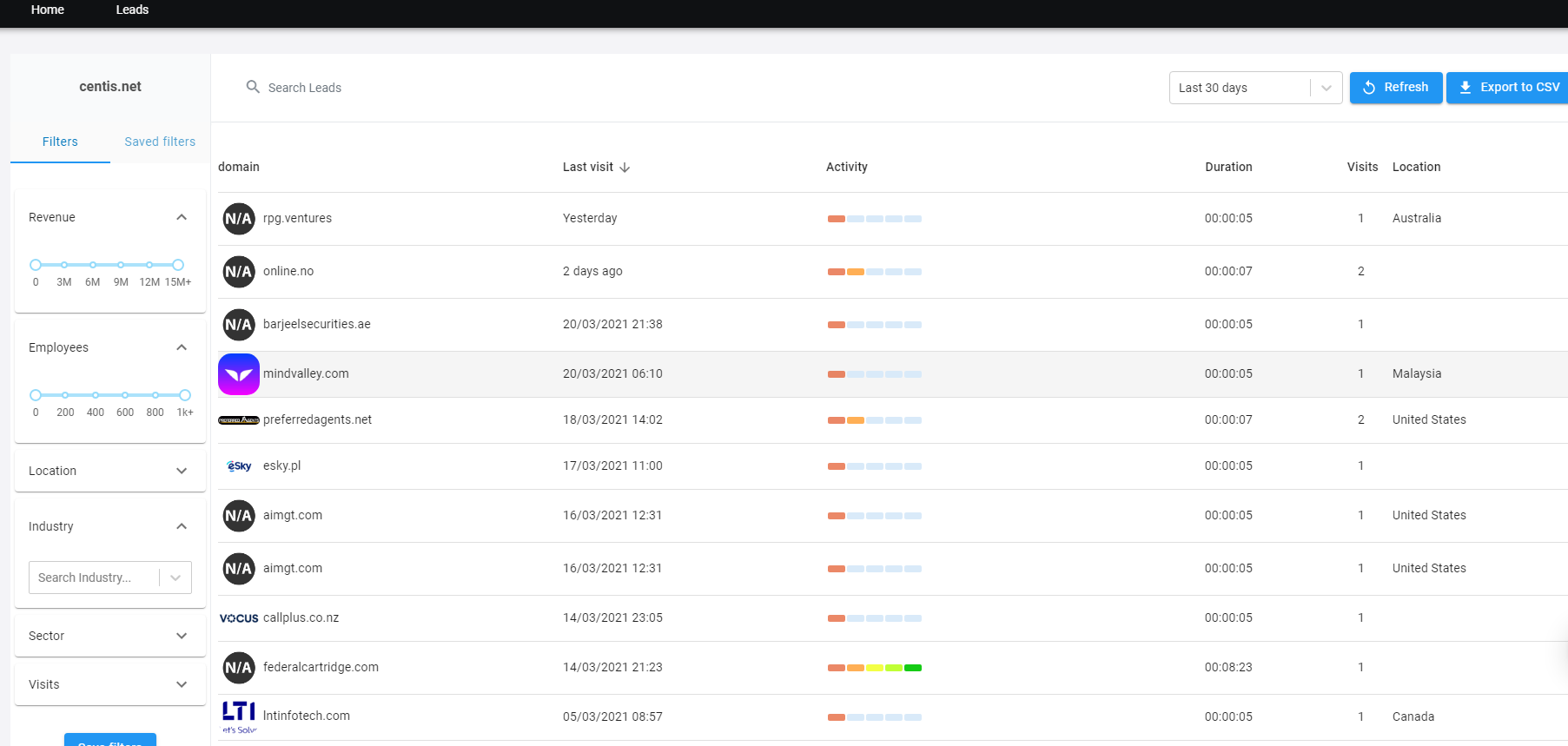 By having such an app, you can get a snapshot of who visited your site the previous day and get their information on LinkedIn. Then simply request to connect and start the conversation. Here is a link for the top 28 tools for identifying your visitors.
Invest Time In Split Testing Your Funnel
We have talked about conversion optimisation before and you should do one part of your website each month to improve conversions and prove hypotheses.
VWO is one of the most advanced split testing solutions we have ever encountered and not only you can optimise an existing page without a developer but it also shows you analytics at every stage of the funnel. Our advice? Start optimising your home page first, and then move to your most visited product page.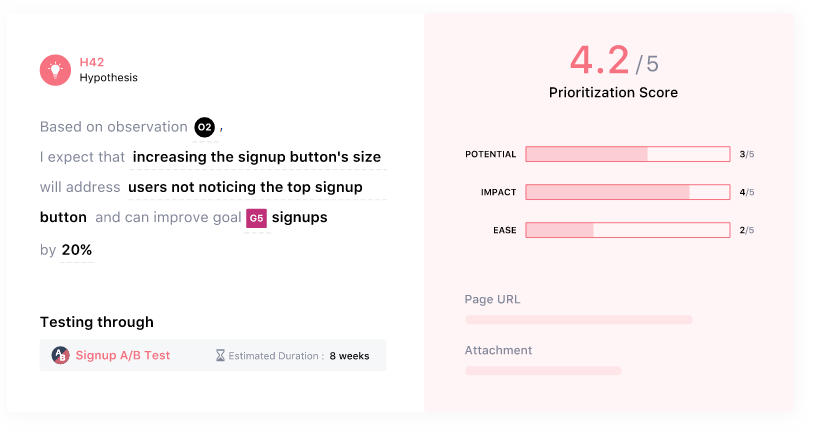 Conclusion
While more and more people work from home,e making a new reality … a reality, there will always be prospects for your nutraceutical manufacturing business.  This is a good time to start differentiating from your competition and also generate more qualified leads that can be converted into customers faster.